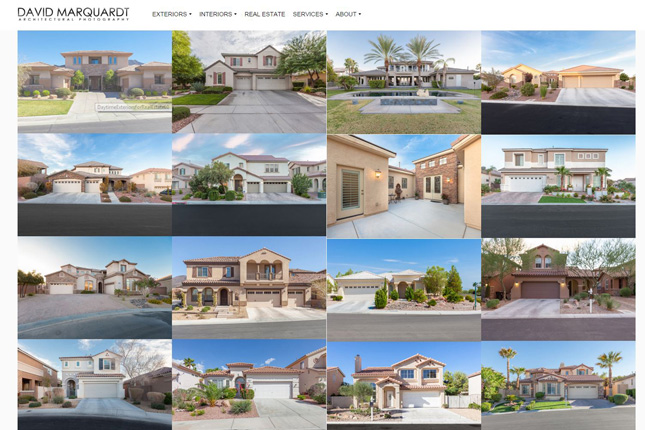 We're frequently asked about what time of day is best to shoot. The answer is really fairly complicated–it depends on the home itself, what direction it is facing, the time of year, the features of the home, and the general look and feel desired.
We often recommend shooting in the evening because it eliminates so many of the variables which come with weather, direction of sunlight, and control of windows during the day.
But great photographs can be crafted at any time of day. We've put together some galleries of real estate photography to demonstrate the difference in the look and feel of photos taken during different times of day. We've tried to pick all kinds of images to show real world scenarios, so we hope this helps you thumb through and find the look you are trying to capture for your own listings!