Panorama/Photo stitching
---
Photo Stitching for Panoramic Views
Dramatic panoramic photos can be created by snapping and rotating the camera in place. The individual images can be taken and stitched together digitally to create panoramas up to 360 degrees. This technique can be used to give viewers a 360-degree look at a living space or to show the dramatic view from the balcony of a high-rise Vegas condo.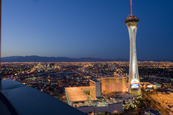 +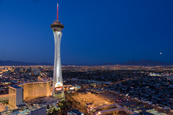 +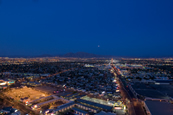 +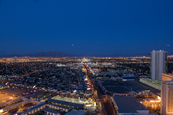 +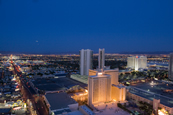 +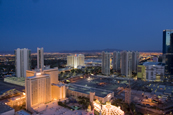 +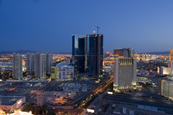 +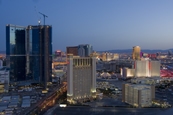 +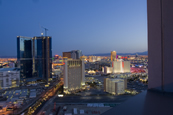 =

Balcony view at Allure Tower, Las Vegas
---
360-degree Panorama Photography
Panorama photography can be taken and imported into special software to create 360-degree virtual tours. Whether you're showing off a hotel room, public space, or a home that is on the market, a 360-degree tour can be a popular way to give users a feel for a space. We can shoot photos ready to be imported into popular 360-degree virtual tours software–or we can do it all for you and provide you with a quicktime or flash file with the tour ready to go. Give us a call to ask about pricing.

---
Practical Applications for Photo Stitching
A panorama isn't always just about scenic shots. Some spaces are tight but wide. Say you'd like to shoot an unbelievable walk-in closet and you can't show it off in a single shot. Photo stitching gives you a fantastic way to capture the size and feel of unique spaces: