Photography for Commercial Interiors
---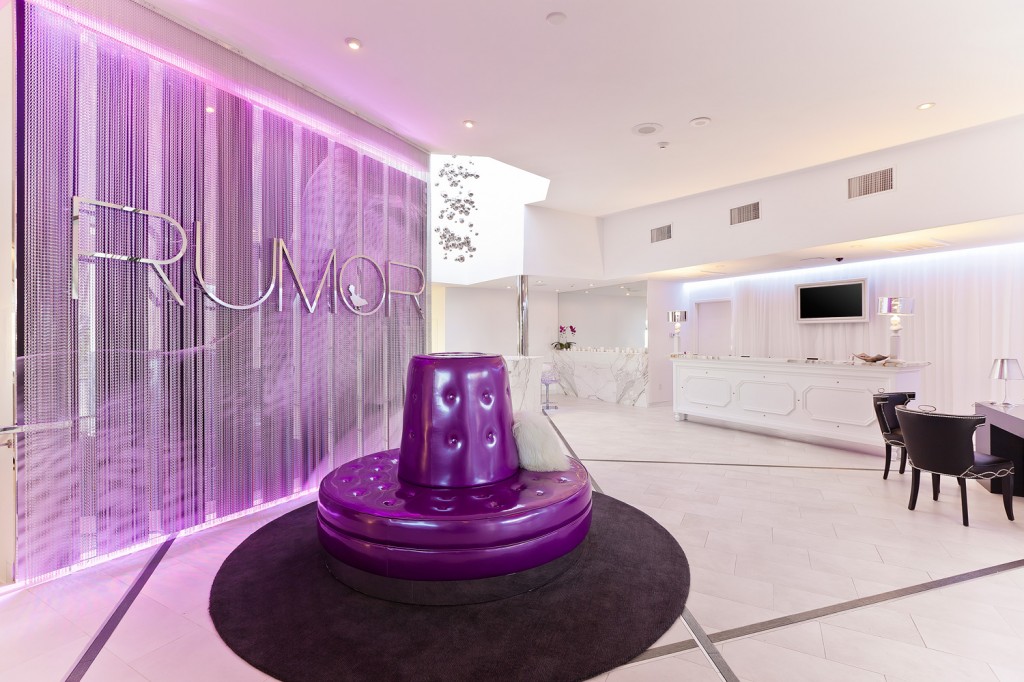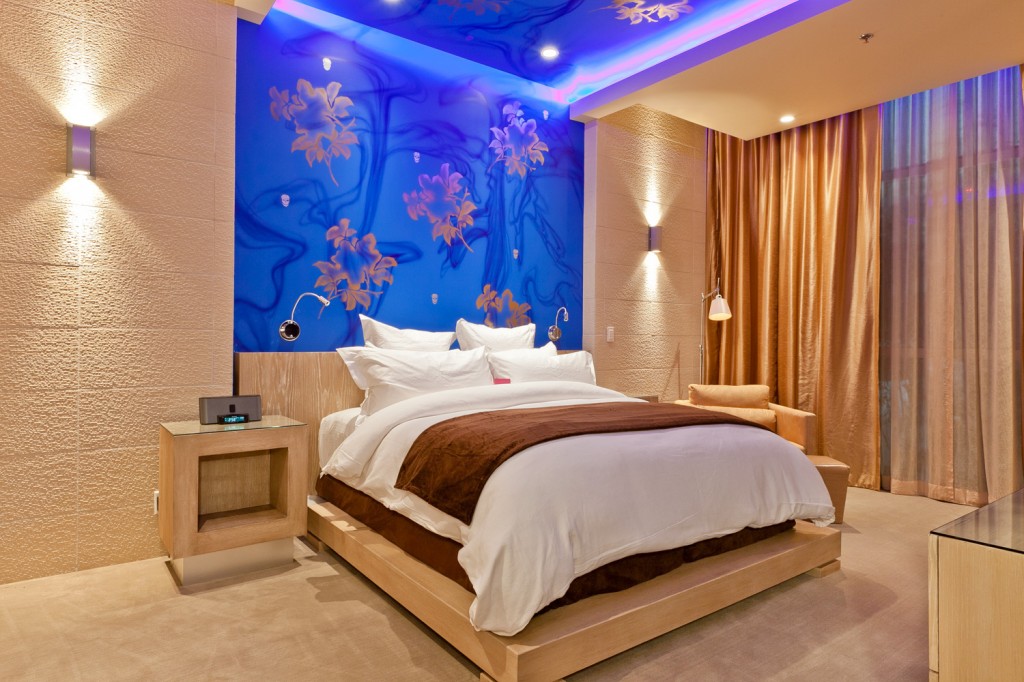 Photography for Commercial Spaces
Photography for commercial interiors is photography targeted to shops, restaurants, hotels, resorts, and other commercial spaces where business takes place. Commercial photography can involve different considerations than residential photography including shooting off-hours to avoid crowds, staging products, employing advanced photo editing techniques, and collaborating with staff. With careful planning, advanced cameras, high-quality optics, creative lighting, and a host of processing techniques, we can create stunning professional images to give any business a solid portfolio of images to show off their space.
Photography for Hospitality
From the pool suites at Hard Rock to penthouse suites at Casesar's and Bellagio, we love shooting the incredible locations that make Vegas stand out as one of the great hospitality destinations in the world. In fact, Hospitality Design magazine has featured our work on its front cover and international design journals have published many of the photos you're seeing on our site all over the world–from London to Dubai to Shanghai.
Ready for Publication
Hospitality Design, Boutique Design, Contemporist, and many other publications, including local magazines like Luxury and Seven have published our photography. You can be confident that the quality of photography you'll be receiving is publisher ready.
Our Friends are Locals
The Strip isn't the only place where business is taking place in Las Vegas. We love the opportunity to work with growing local businesses–whether they be shops at Town Square or showrooms on Valley View.
---
Photography for Restaurants
Whether a local favorite, or a casino hot spot, restaurants are high-profile establishments that people recognize by their food and their image. Patrons expect every part of a dining experience to be crisp, clean, and delicious. Professional photography helps reassure your customers that you take pride in your restaurant, its food, its ambiance–and its image. Professional photos show the space in its ideal form and help them experience the restaurant the way you intended it to feel. Whether it be bright and immaculate, romantic and cozy, or all out rockin', your place has a mode of operation–maybe even a couple depending on the day. Let great photography help your guests feel what it's like–even just browsing your website or picking up a menu.
And yes, we'll gladly shoot the food too.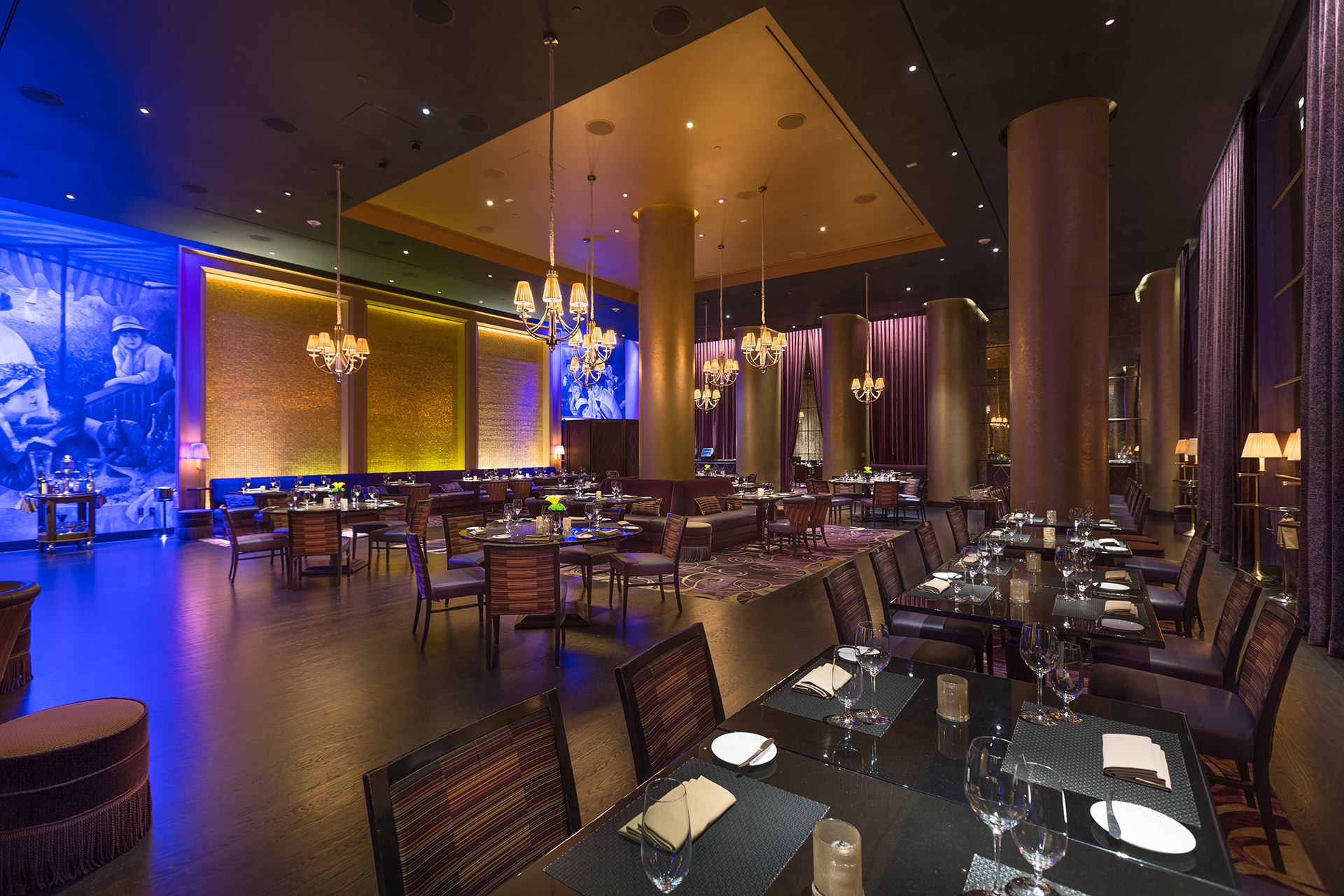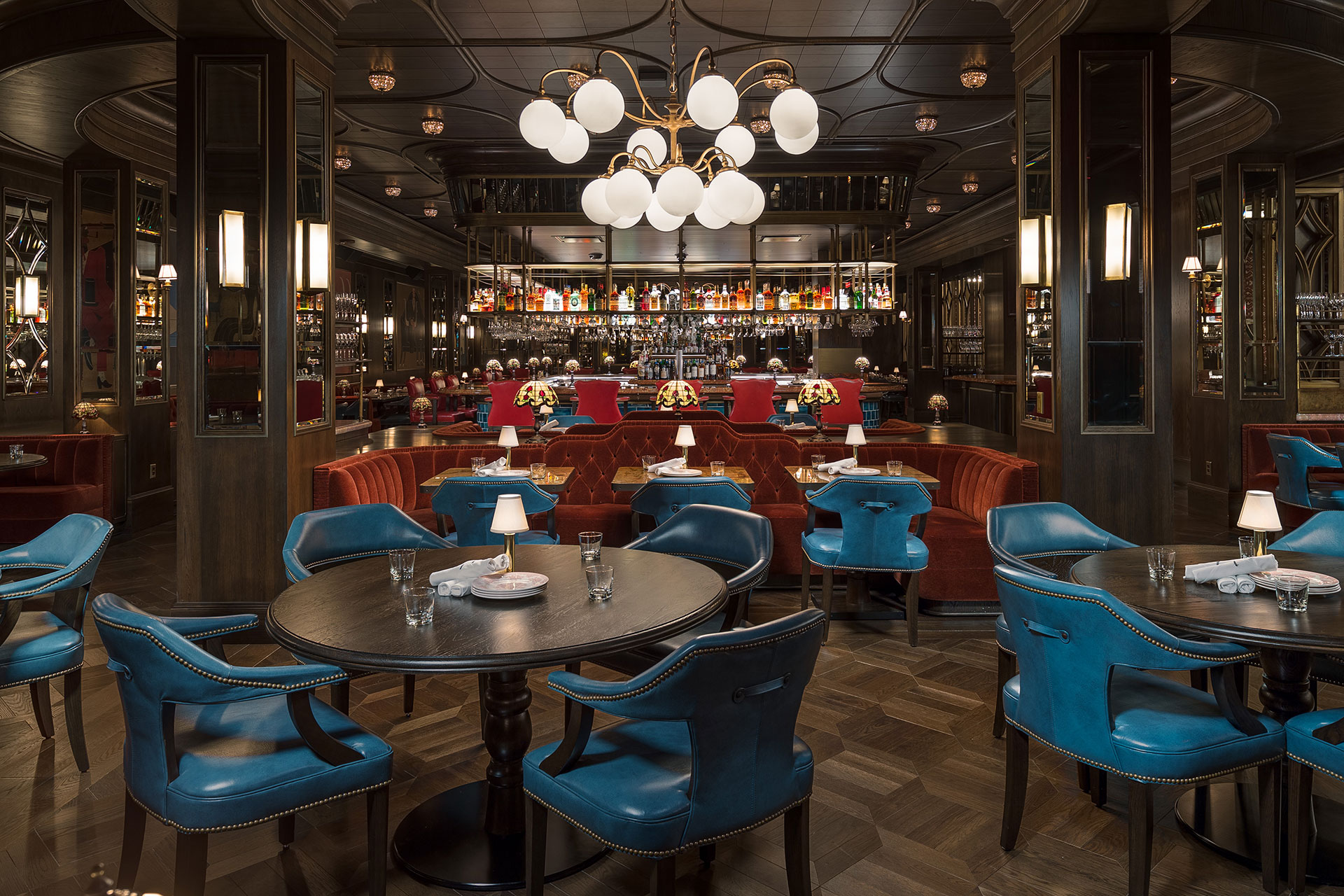 ---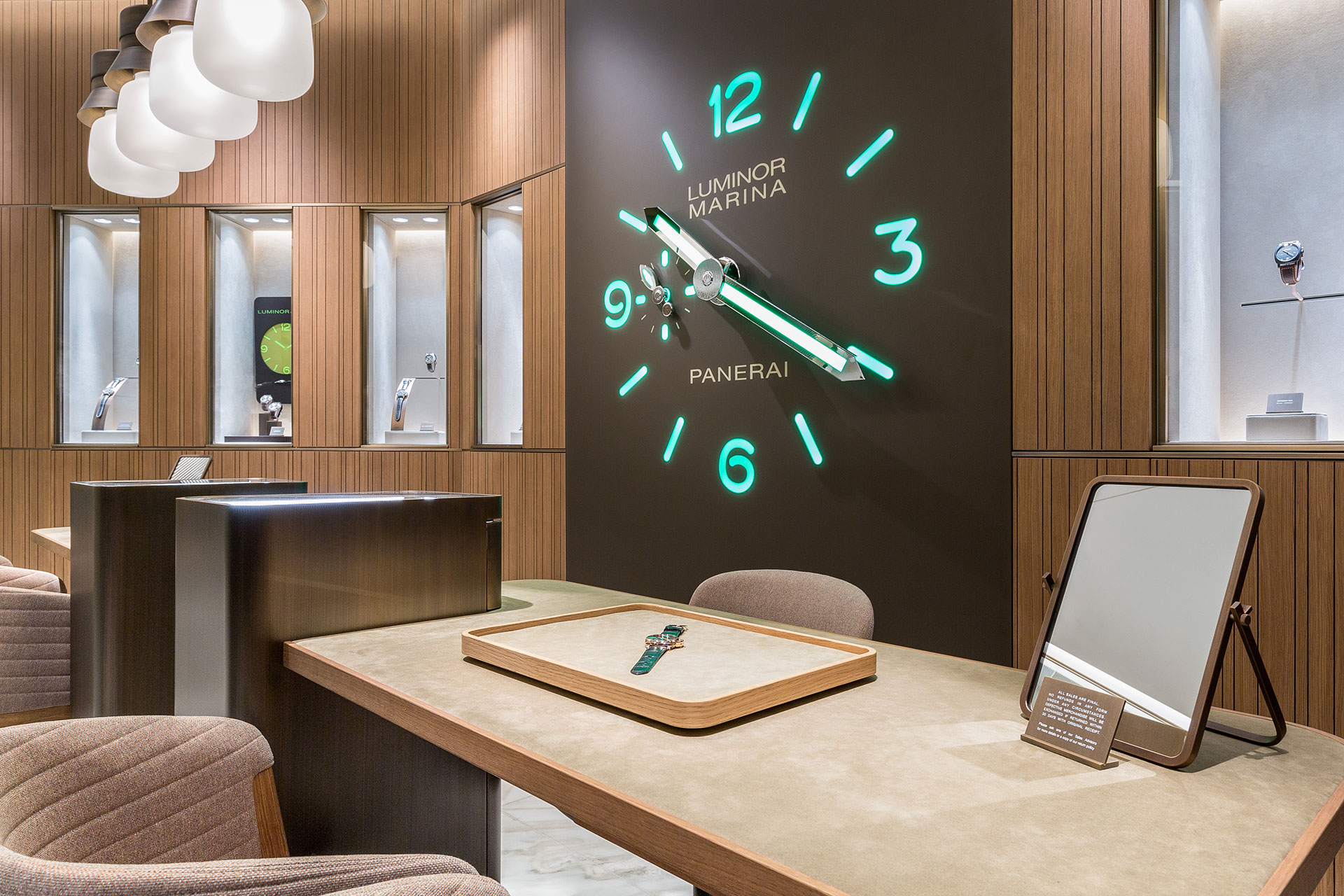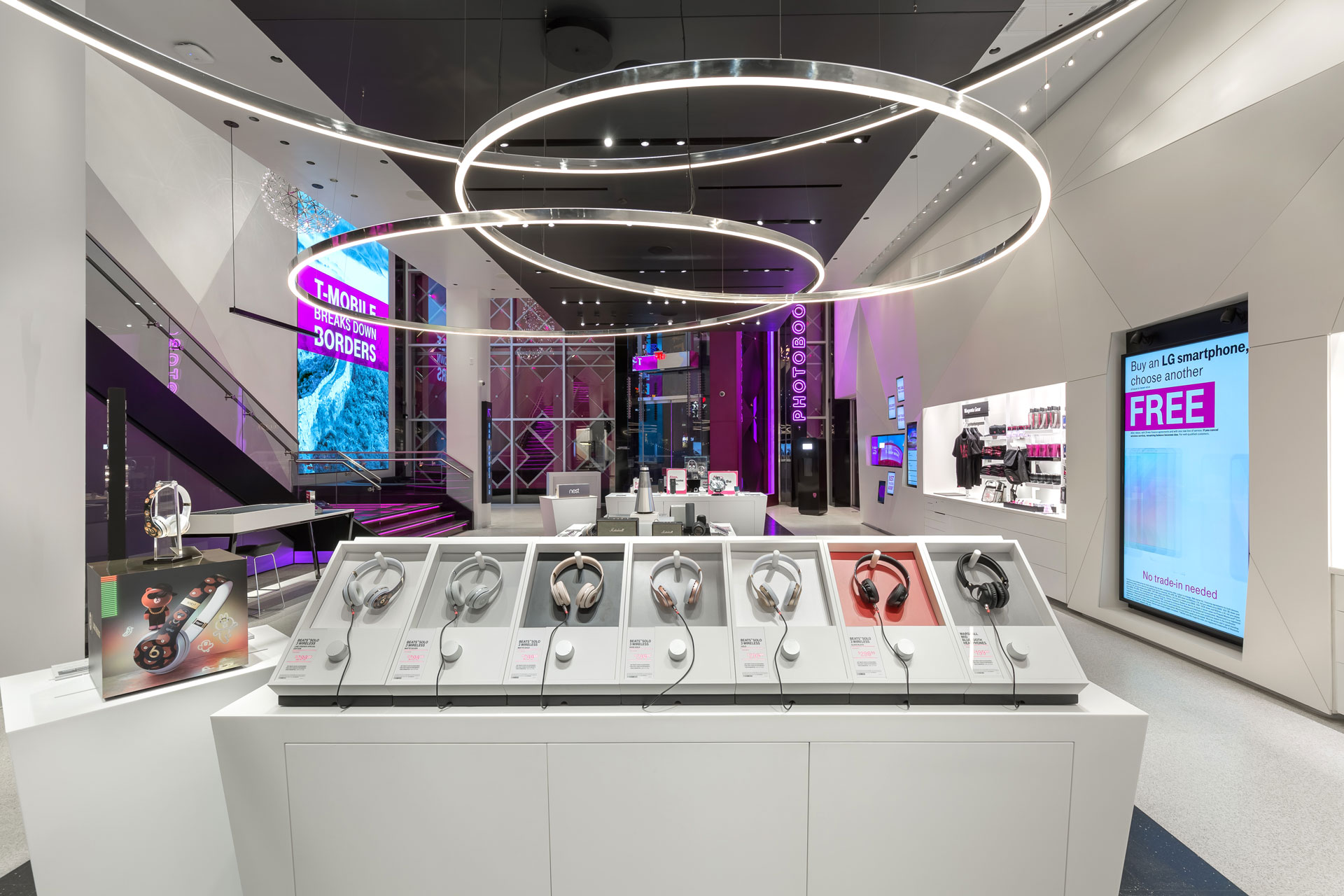 Photography for Retail
Image is everything when you're trying to get shoppers in the door. There are a lot of marketing avenues to pursue: fliers, billboards, your website, social media, and more. Every advertising and marketing avenue you pursue needs solid photography as a backbone. Retail shops need strong, vibrant, powerful images of your space to let customers know what you're all about. No matter what you are selling, make it look good.
---
Photography for Offices
Office spaces come in all shapes and sizes. From medical centers to corporate offices, we take pride in great interior photography for any professional application. Having great photography lends credibility and professionalism to whatever your business may be. Whether you need images of your corporate headquarters for your website or a clean shot of a waiting room in a medical facility for a brochure, we can deliver. Have an unusual request? We've been hired to shoot bathrooms, elevators, warehouses, you name it. We love buildings–every part of them!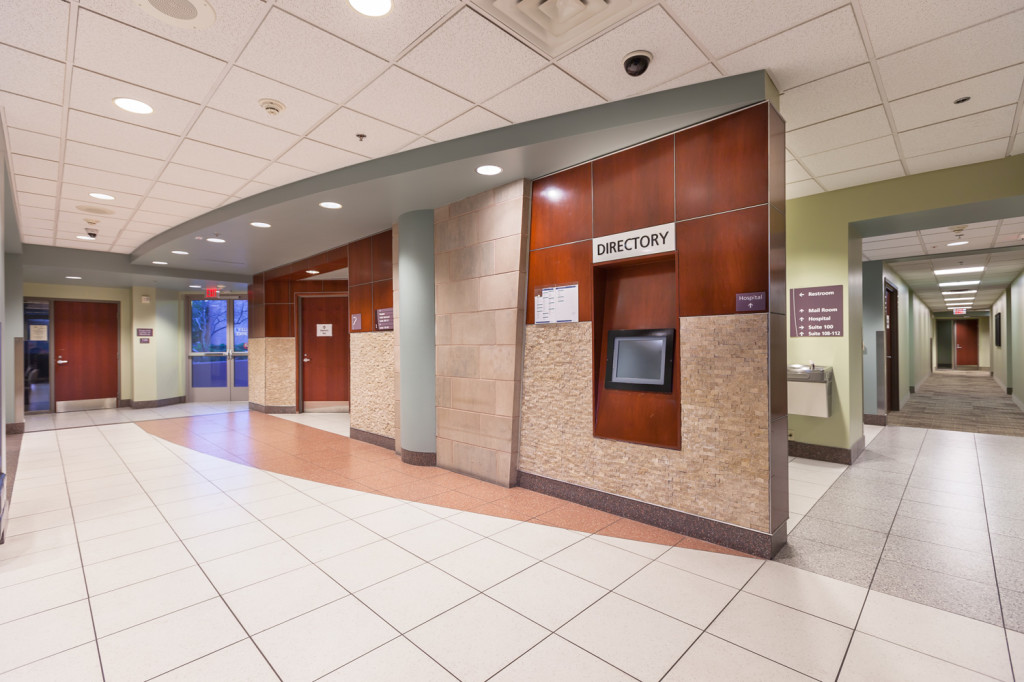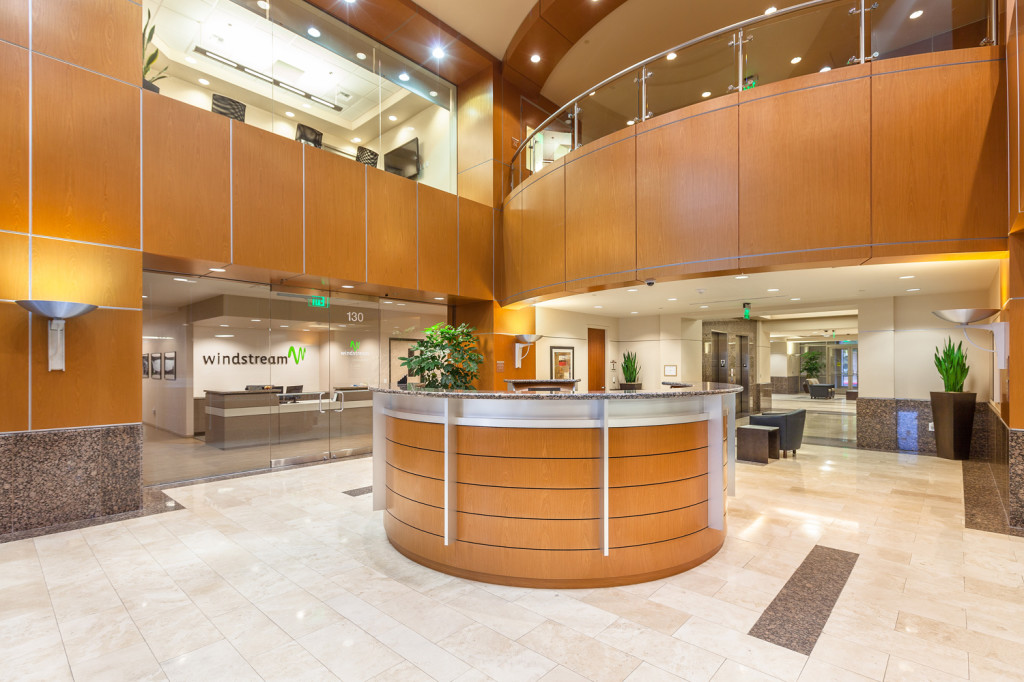 ---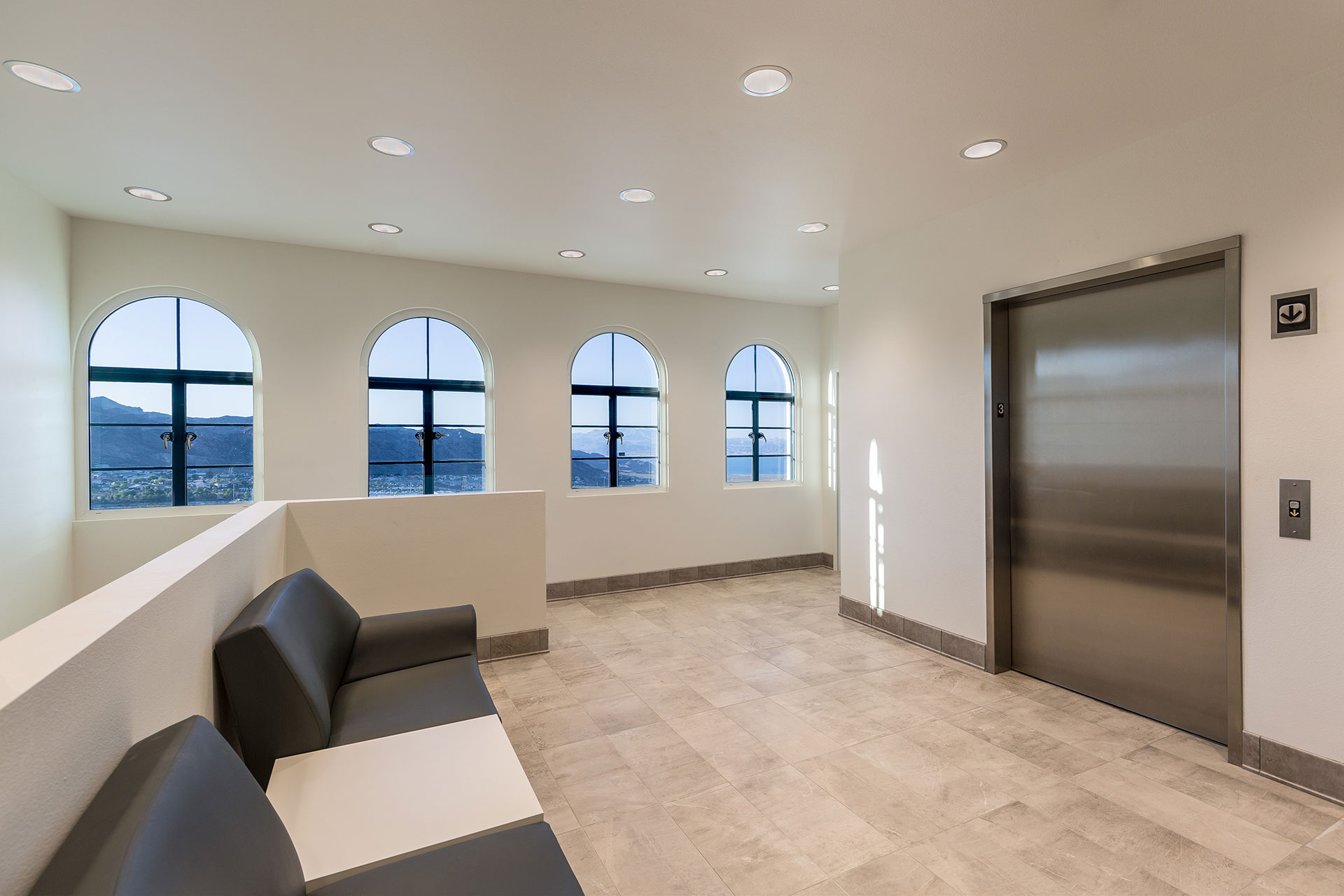 Photography for Everyday Businesses
Great photography is available for businesses of all kinds. We love working with local small businesses to help them get their hands on stunning images of their working space. We've shot law offices, dental offices, tile showrooms, warehouses, shops, restaurants, and a lot more. Any interior can be shot and portrayed in its best light. No matter the industry, we're always excited to make a business look its best.