Lens Distortion Correction
---
Wide-angle lenses allow photographers to cover tight spaces in a single shot. Wide angles, however, can create distortion and exaggerate skewed angles. This keystoning effect isn't always bad if one wants to add some drama to a shot–but uncontrolled it will create a funhouse feel which ultimately detracts from the content of the shot. Being able to digitally correct this phenomenon allows much more control over the feel and content of the final image–allowing the shot to be wide but not weird.
Digital correction of keystoning also allows for more upward and downward tilt without losing straight vertical lines. Let's show an example. In this image, we wanted to shoot down to get a good angle on the rug, but we didn't want the window panes or fireplace to skew outward as they go up: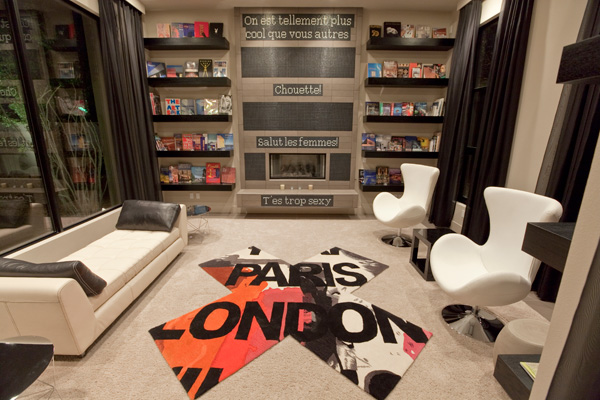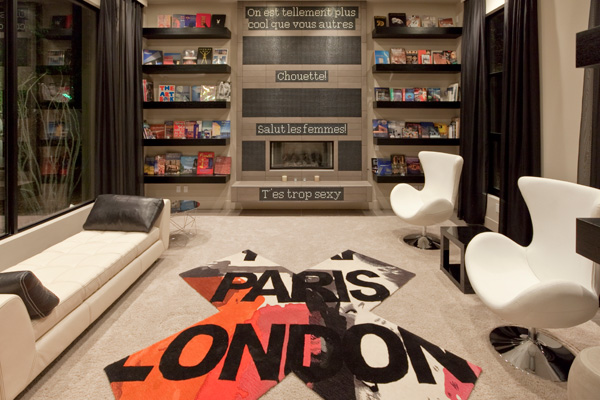 The original shot looks good, but has a flair for the dramatic and, in the end, is a skewed perspective. The second shot gives a solid, more accurate representation of the space version for more practical, true-to-form purposes.