Trade Show Exhibit Photography
---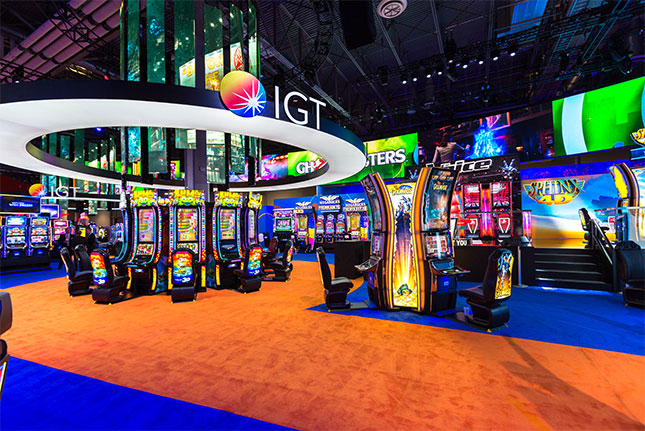 Show Off Your Booth in Pictures
Capture the design of your booth with professional trade show exhibit photography.
 So much time, money and effort goes into a trade show exhibit because an event is a company's opportunity to shine in a place where competitors and collaborators are right nextdoor. But often very little effort is put into getting excellent photographs of all that time and creative work. Professional trade show exhibit photography can help guarantee that you come away from a big event with photos you're proud to put in print, on your website and post on social media.
---
Your Booth is You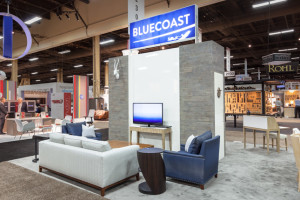 Conventions create an unique experience where companies aren't seen through the lens of a product catalog, a website, or even a commercial, but as a physical presence in a real space. In a big way, trade shows are where companies create and maintain their identity among their customers and their peers. Getting professional pictures of your trade show booth helps make sure that impression you made on the world lasts a little longer than the close of the show.
Capture Details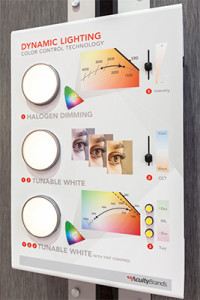 Capture the time, work, and money put into your trade show booth with crisp, stunning photographs. Professional photos create not only a document of the booth on location, but create visual assets for marketing pieces, websites, and social media. No matter the industry it is sometimes critical to demonstrate that your company had a presence at the "big show".
We're All About that Booth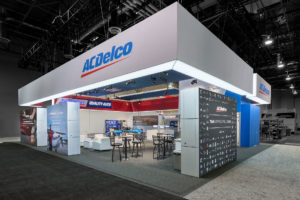 For us, your exhibit is the star of the show. We want to create images that make it look its best. While we're happy to shoot booth interaction, candids, and team photos while we're at the show as well, we specialize in exhibits and the booth is our highest priority.
---
An Emphasis on Design, Architecture and Content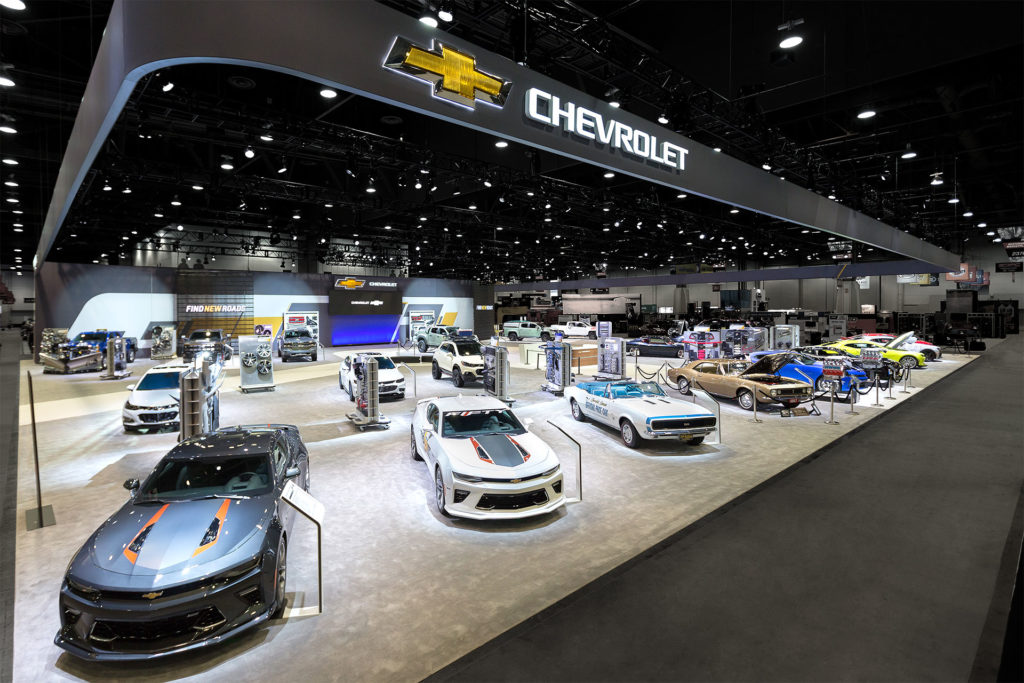 Tools, Technique, and Touch for Photographing Trade Show Exhibits
Equipped with wide-angle lenses, full-frame digital cameras (which make full use of wide-angle lenses), tripods, and lighting equipment to help capture the look and feel of an exhibit at a trade show, we have all the tools we need to create stunning images of your booth. But it isn't just tools which make a great image. Understanding light, angle, and geometry is critical in crafting images which make an impression. What's more, we know that in most situations there is only 30-60 minutes available before or after the show to get the job done. We know how to best plan for and schedule a shoot which will result in great images. When it is all done, you walk away from your show with high-resolution images suitable for all purposes.
Image touch-ups included:
In addition to utilizing our photographic tools at the event center, we include the follow post-processing in all our trade show exhibit photography:
Basic color correction
Lens correction (as needed)
Image straightening
Exposure balance
HDR (where needed or desired)
Additional benefits included:
Photo license:

Unlimited use license.

(Photos and the use thereof may not be transferred or sold.)

Complimentary one-time image resizing
Online portfolio for easy image retrieval at any time.
---
Booth Interaction, Candids, Team Photos and More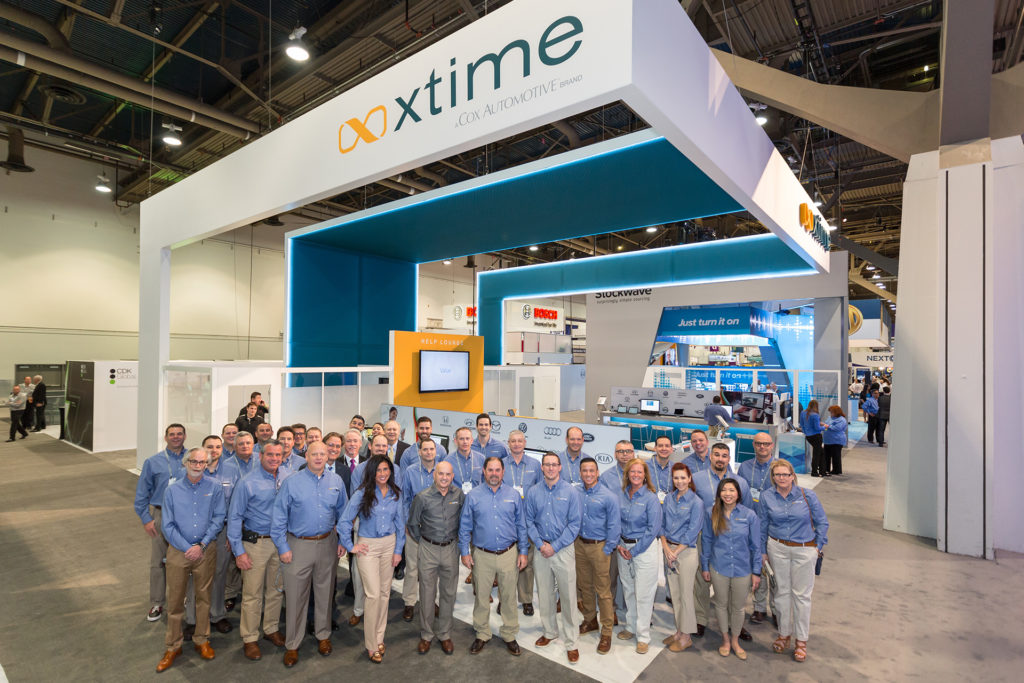 While we take great pride in creating well-crafted architectural photography of trade show exhibits, we are more than happy capture visitor interaction, staff candids, and group photos as well. We know that organizing an exhibit for a trade show is an incredible amount of work and we want to make the photography end of your to-do list as simple as possible.
---
Pricing for Trade Show Exhibit Photography
One Simple Price for Exhibit Photography:
$500
We hope to make finding a local photographer in Las Vegas a simple and transparent process. We charge $500 to provide up to two hours of photography at any single trade show exhibit in Las Vegas. What's more, we include an unlimited use license which allows the purchasing company to utilize the images in any medium for any length of time.
Event Photography Pricing:
$250/hr
If we shoot your booth in the morning before the show opens, we are happy to stick around as long as you need us to capture booth interaction, candids, team photos and more at $250/hr. Just let us know what you need to shoot and we're happy to get it done! If you aren't having a booth shot or need us on separate days, a $500 minimum/day applies.
---
Special Processing
Have your exhibit photos edited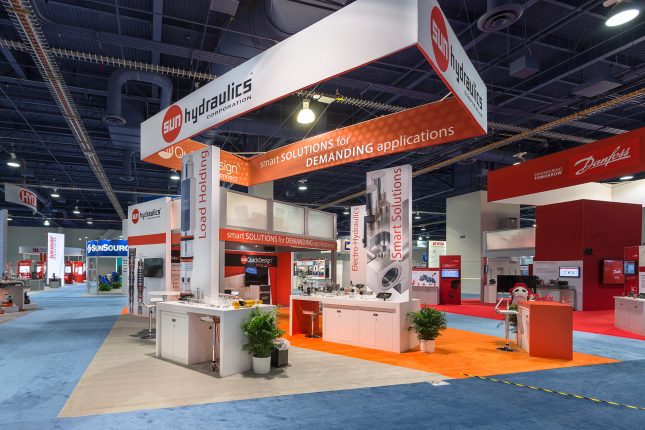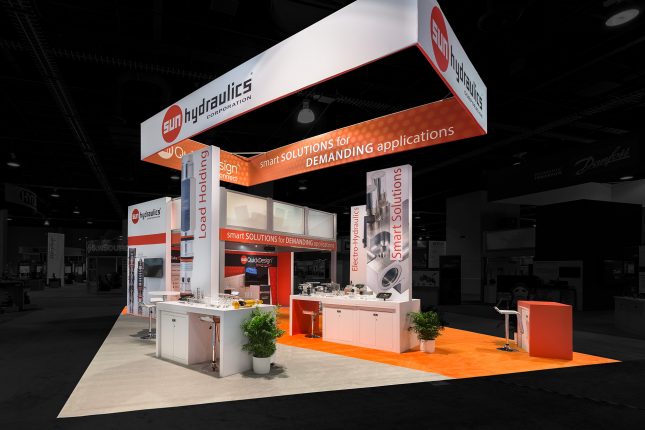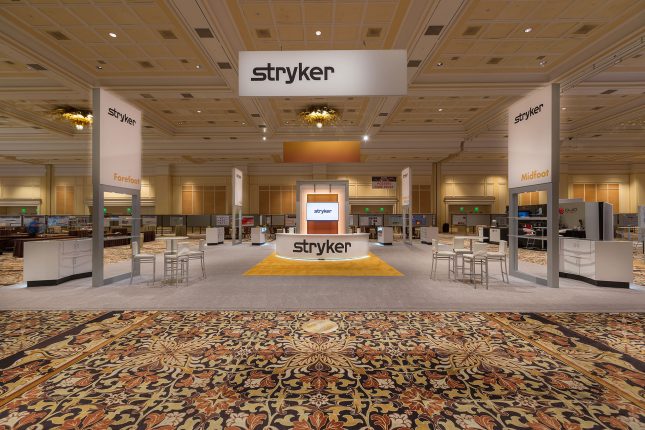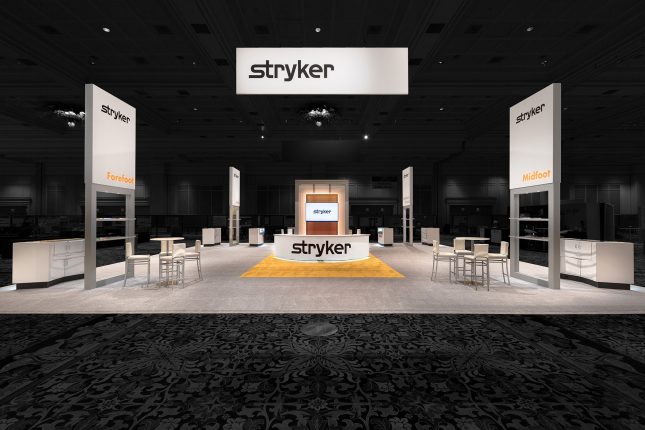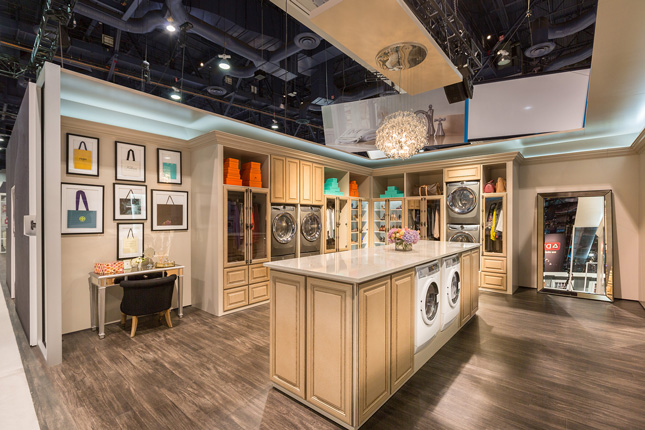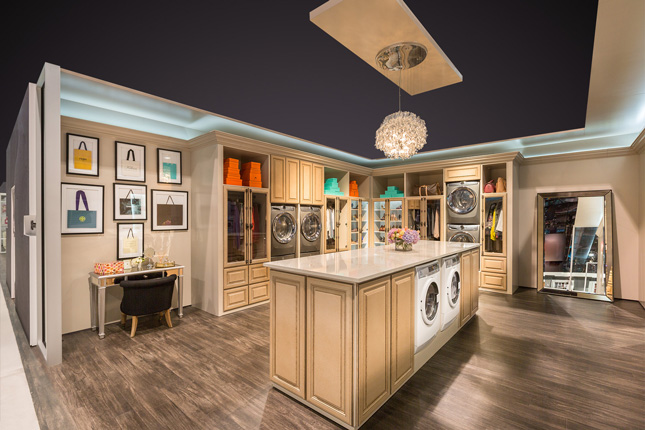 We're happy to edit your images to erase distractions like convention center or competitor branding. We want to make your exhibit the clear focus of your photos and create images which pop. Pricing depends on the scope and scale of the editing work, so just ask for details.