Photography for Home Interiors
---
The Art of Inside
Photography for home interiors is the art of capturing a home the way it was designed to look and feel, from the interior lighting, to the colors of the paint and fabric, to the choice of furniture and décor. How often does a designer create a space only to have a handful of washed-out and crooked photos to show for it?
Your Portfolio is You
We believe that the best asset an interior designer, contractor, or materials supplier can have is crisp, vibrant photos of their work. In most cases, photos are the only way a designer or contractor can show his or her talent or capabilities. This being the case, the most important thing you can do is to make sure the photos you have truly capture the feel and detail of a space with professional photography. Your portfolio is you–make sure you look your best.
Interiors Designed to Sell
With MLS, Zillow and other online technologies placing primary emphasis on photography in their listings, it has become more important than ever to make sure that the images a potential buyer sees are images which catch their eye and attention immediately. Attention spans are short when it comes to visual browsing and you can lose your audience with a single bad cover photo. But with professional photos, not only are you avoiding early exits, you give your listing a look and feel which can make a buyer much more likely to take a closer look.
Get More than a Snapshot
We hate to see a beautiful room reduced to a few flat snapshots with a big blast of flash in a mirror. Click the interiors gallery button to browse through some of the kitchens, baths, powder rooms, living rooms, and bedrooms we've photographically captured.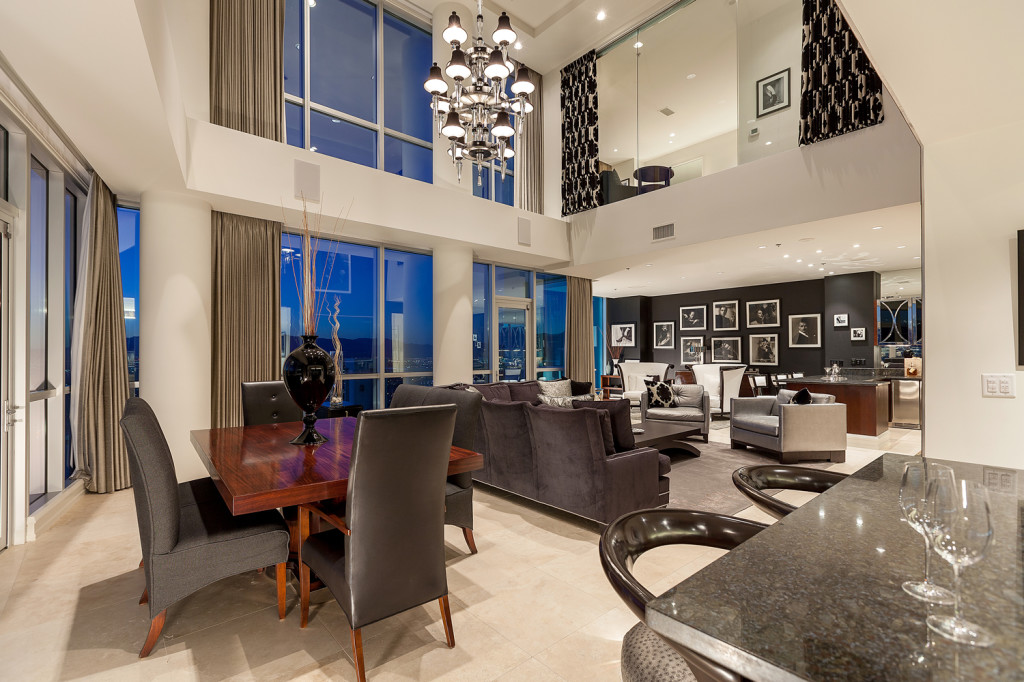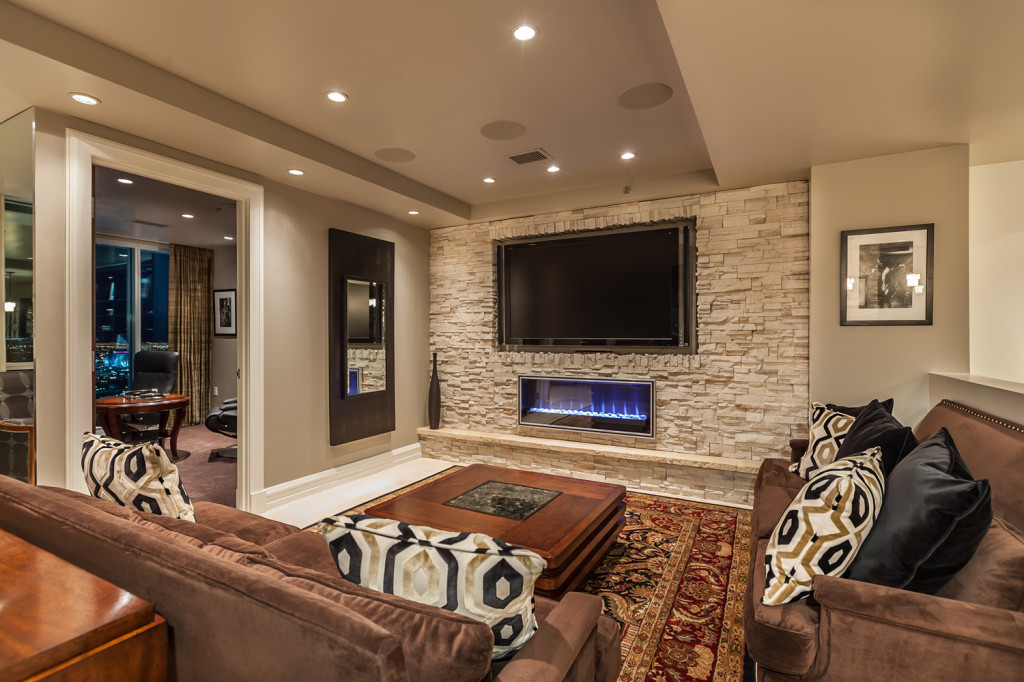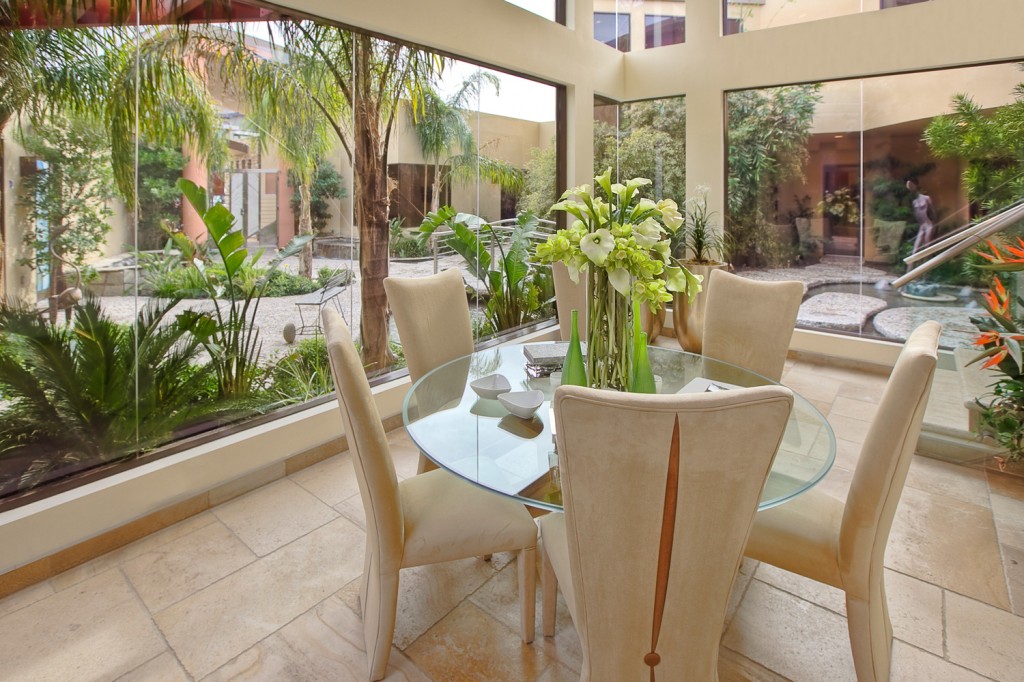 Photography for Interior Designers
We think some of our best work is photography for interior designers. We've shot hundreds of homes, condos and other properties in Las Vegas since 2002. From modern living rooms by design firms like Chemical Spaces or Sun West to individual, traditional bedrooms by a designer like Kay Cleary, we love to capture spaces in a way that designers can proudly display. We know a lot of heart and soul goes into a design and we will use every technique at our disposal to make sure the photographs enhance and evoke the feeling of a room.
Photography for Builders and Contractors
Whether you're a general contractor, cabinet maker, or lighting specialist, professional photography illustrates your art and craft quickly and effectively. Professional photography for builders and contractors not only gives the credibility of a strong portfolio but can illustrate techniques and designs which are difficult to communicate in a conference room. We've shot residential spaces from 1,000 square feet to nearly 20,000 square feet, but we know that what counts is showing off the quality and design of your work.
Photography for Tile, Flooring, and Countertops
Yes, manufacturers have photo catalogs of their tile, stone, or synthetic surfaces. But to be able to provide homeowners and designers images of your product installed in homes around the valley tells your customers that you are real and connected with the community. Stunning photography of your products in action helps give customers ideas as to how to implement designs which are both beautiful and relevant to Las Vegas. Whether for your portfolio, website, or magazine ad, we'd love to show off your flooring or countertops.