HDR – High Dynamic Range Photography & Processing
---
High dynamic range photography, or HDR, makes impossibly unbalanced shooting situations possible. Want to shoot into the sun? HDR, like masking, allows you to combine dark, medium, and bright shots into one to get the best out of all of them. While HDR can yield unnatural results if not done carefully, it is another tool which can be used to create stunning images.
Here, we were able to recover a significant amount of the overexposed window.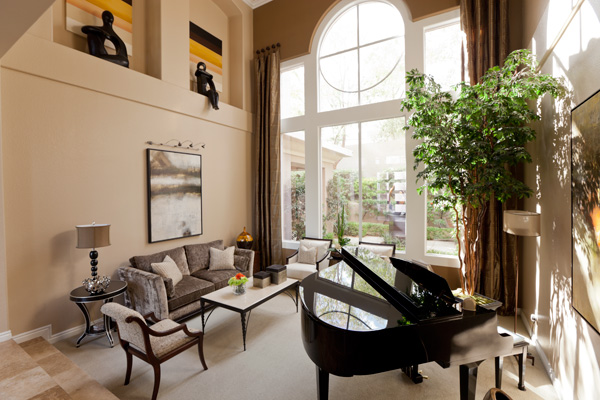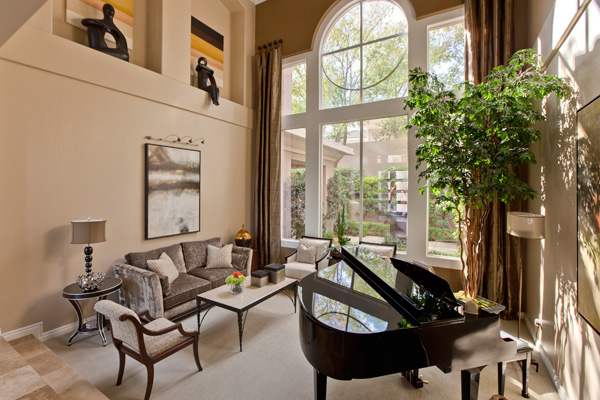 Here the detail in the wall mural (brights) and the flooring under the tables (darks) are both recovered using HDR.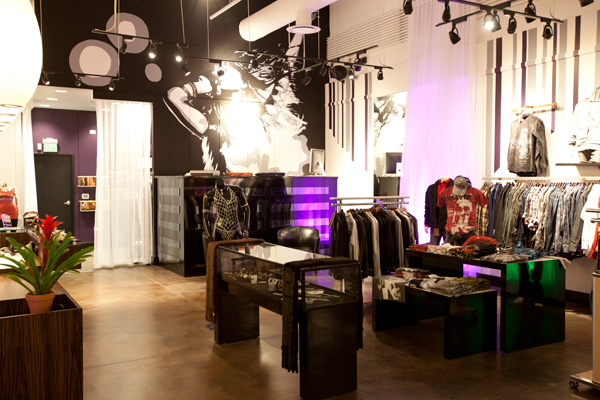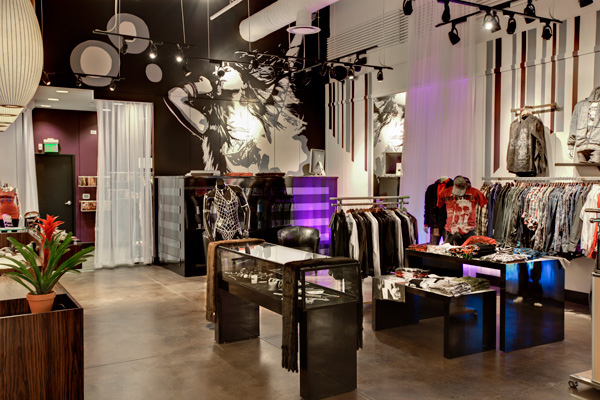 HDR is a frequently abused technique. When researching a photographer, if HDR services are offered, ask to see samples of the work.