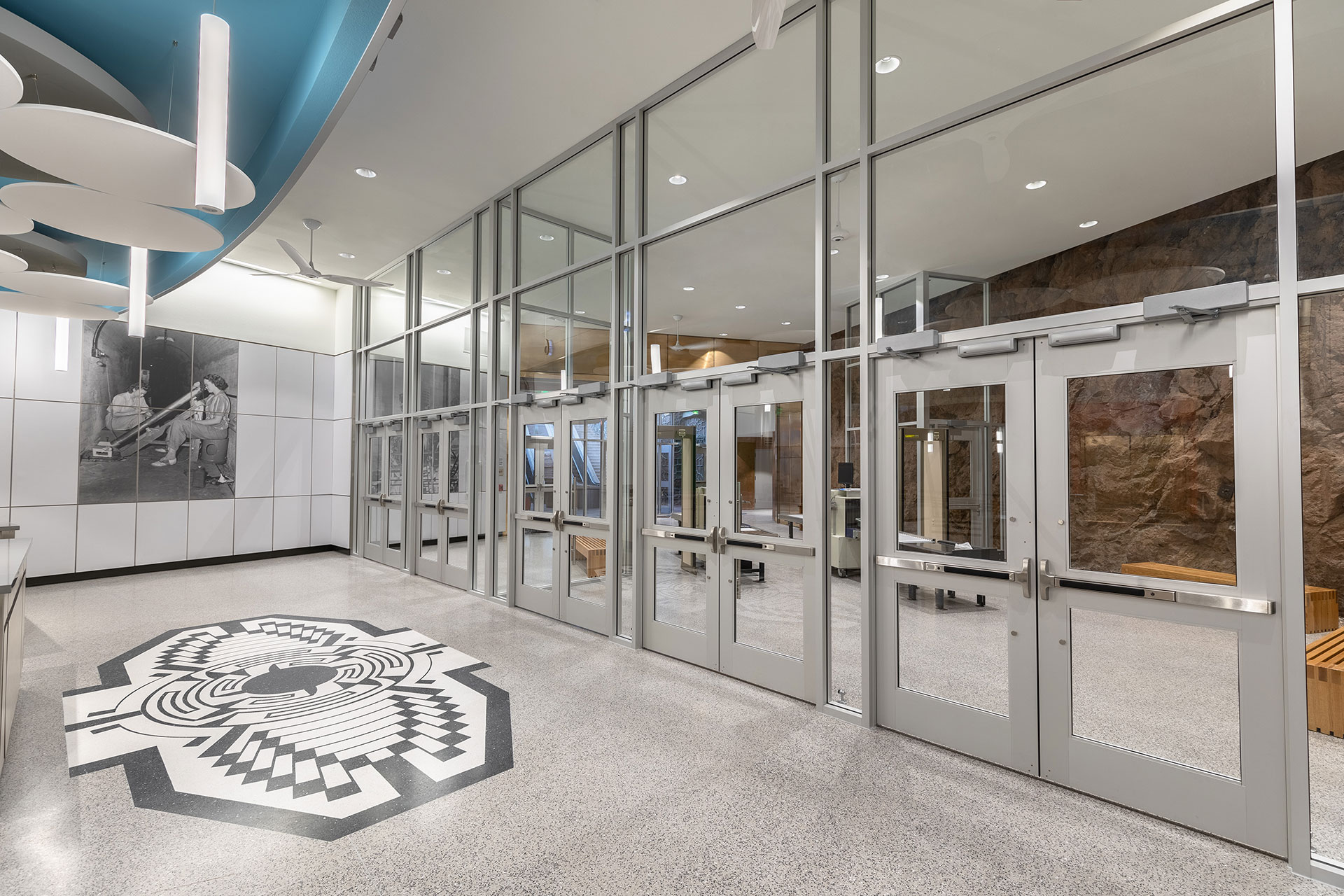 Hoover Dam Visitor Center Renovation
The Hoover Dam visitor's center, built in 1995, has welcomed visitors from all over the world for over 20 years. But the much-visited structure had begun to show its age in style and wear–that is until a winter renovation recently concluded. The dark copper and earth-toned interiors have given way to white terrazzo flooring, stainless-steel accents, and a new color palette of azure, orange, grey and white. The once caliginous space now beams with LED and natural light which is bounced about by the building's bright new color scheme. From the cash registers to the restrooms, the new building feels bright and welcoming. Opening just a few weeks ago on March 10th, the new design makes revisiting the Dam a great springtime activity–especially if it has been a few years (say twenty) since you've been.
We had the chance to shoot the newly redesigned facility and it was quite the privilege. Shooting a space which so many have–and will yet–visit from all over the world feels fun. Just being near the massive edifice of concrete and steel that is the Hoover Dam engages explorer mode in a human being and makes you feel awe and wonder at both the achievement of the builders a century ago and at the sheer size and beauty of the jagged canyon in which it was so arduously erected. Even while working, it felt a bit like being on vacation.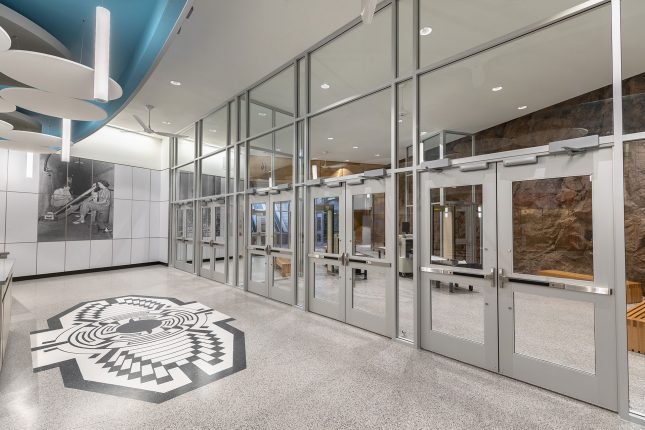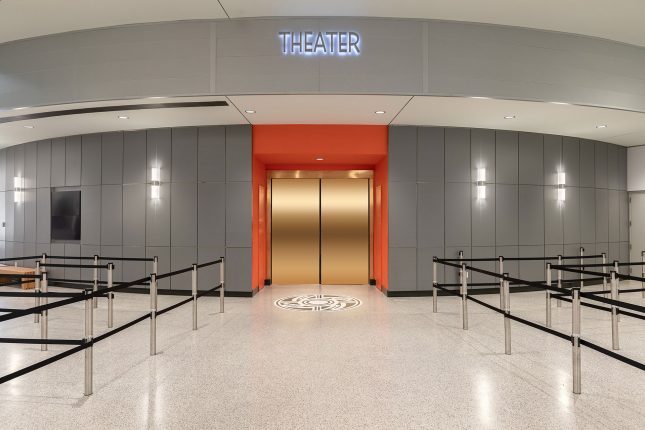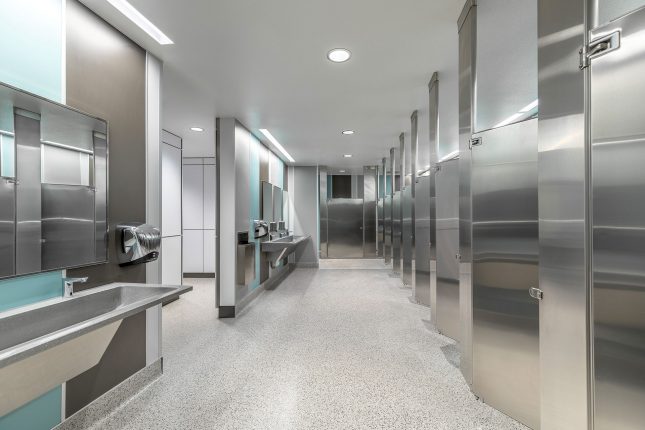 While no work was performed on the exterior, we wanted to make sure that the commissioning clients Atherton Construction, TSK Architects, the Bureau of Reclamation and Top End Constructors came away with an image of the exterior to be able to show the dramatic location of their stellar renovation work.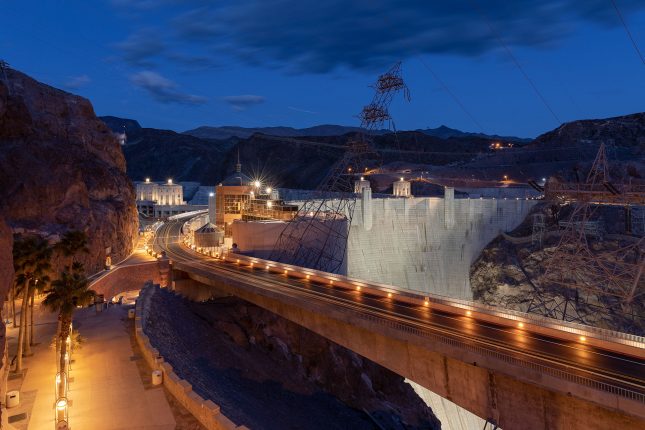 https://www.davidmarquardtphotography.com/dmheat/wp-content/uploads/2019/04/HooverDamVisitorsCenter-50.jpg
1280
1920
David Marquardt
https://www.davidmarquardtphotography.com/dmheat/wp-content/uploads/2022/08/DavidMarquardtLogo2022-370w.png
David Marquardt
2019-04-05 01:06:01
2022-09-27 06:37:49
Hoover Dam Visitor Center Renovation