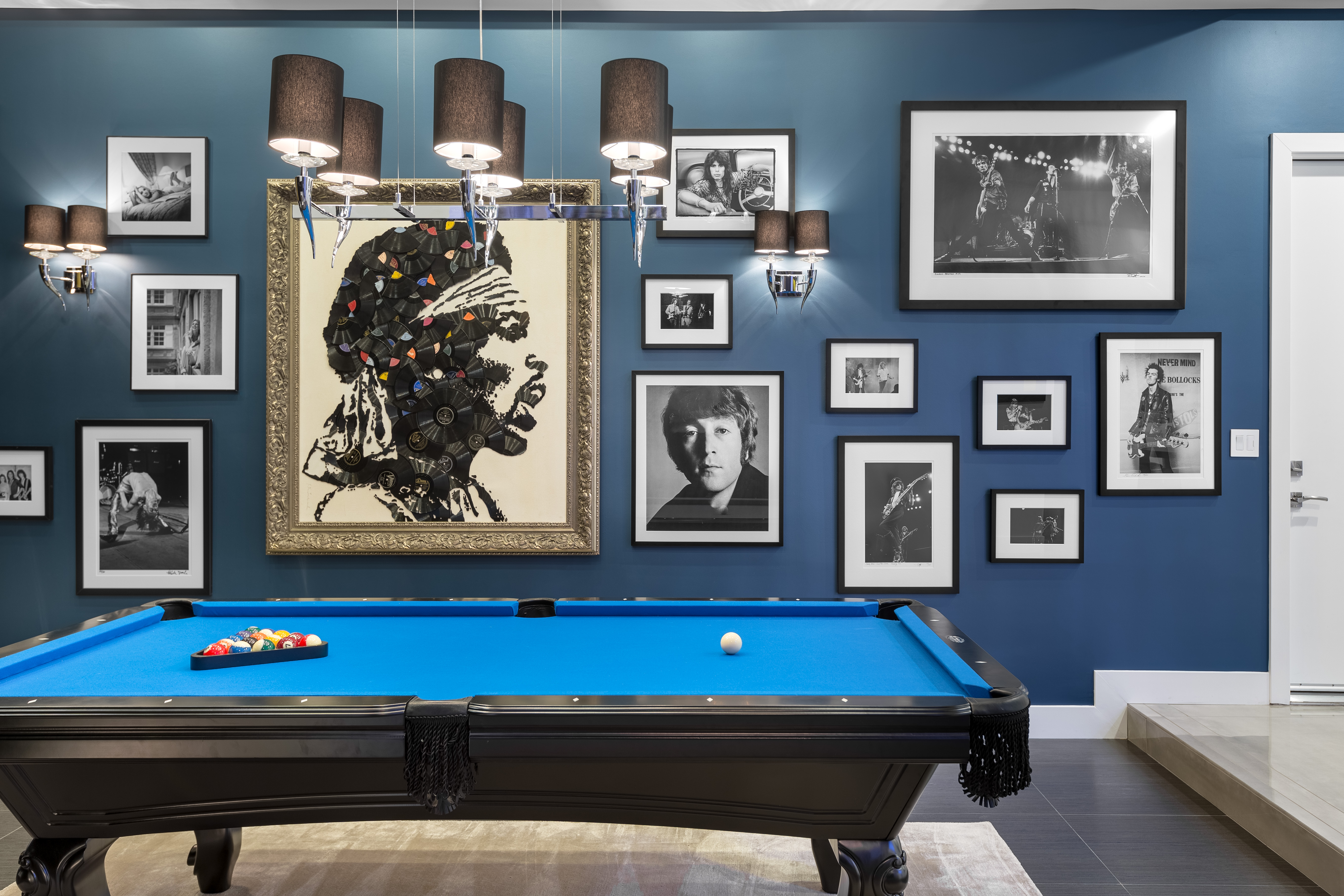 Interior Design Photography, Early 2018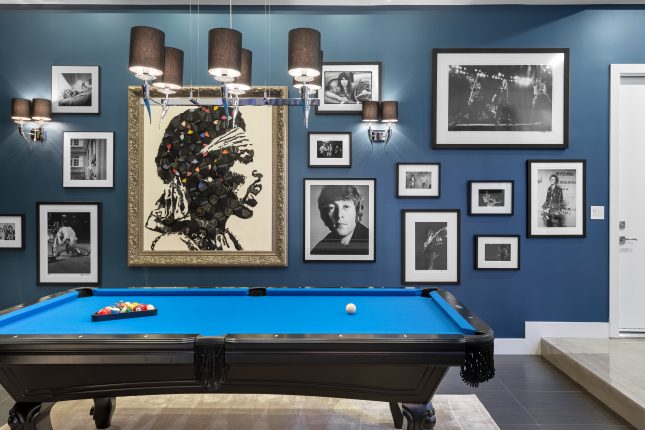 Interior design is one of our favorite subjects to shoot. So much care and detail goes into an interior space that crafting the right image often requires some time to stop and stare at what makes a space feel the way it does. Translating the life and feel of a space to photos can be tricky business when dealing with confined spaces, multi-colored interior lights, and huge contrasts between the bright and dark elements in a frame. Being able to resolve visual challenges while still staying focused on the mood and feel of a finished image is what makes shooting interior photography adventurous and gratifying.
The beginning of the year offered us some great opportunities to shoot stunning Vegas interiors. From a hip game room, to modern baths, to eclectic and richly decorated living spaces, we've seen a variety of fantastic designs in only the first few months of 2018. Interiors designers local to the city like Mark Tracy and Briana Tiberti seem to never stop when it comes to giving us a wealth of modern spaces to shoot.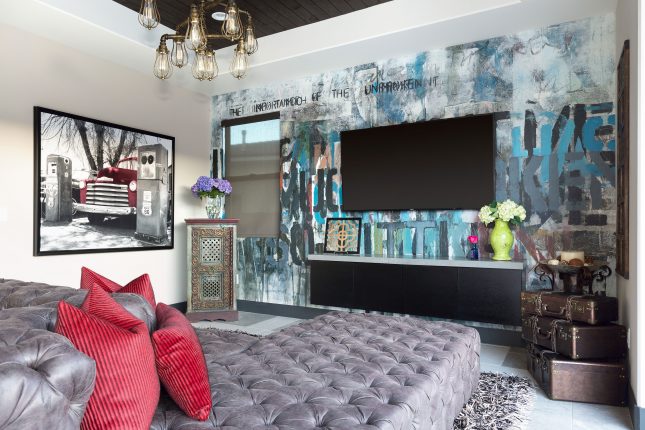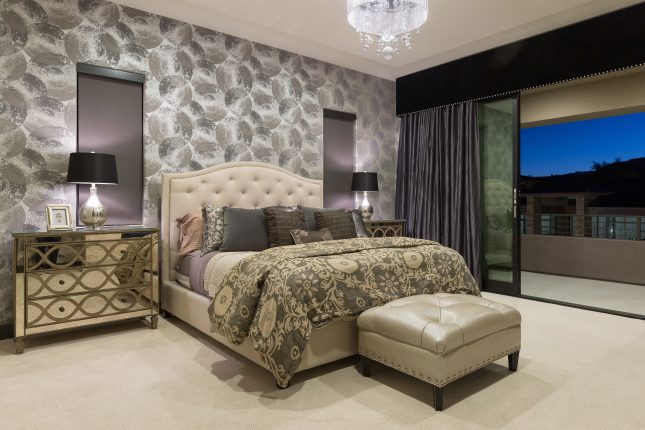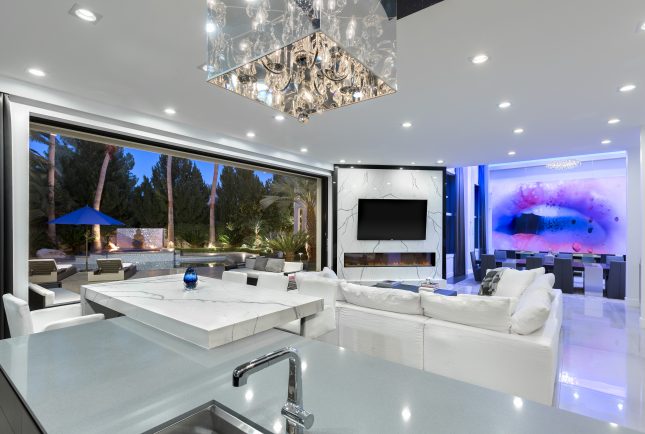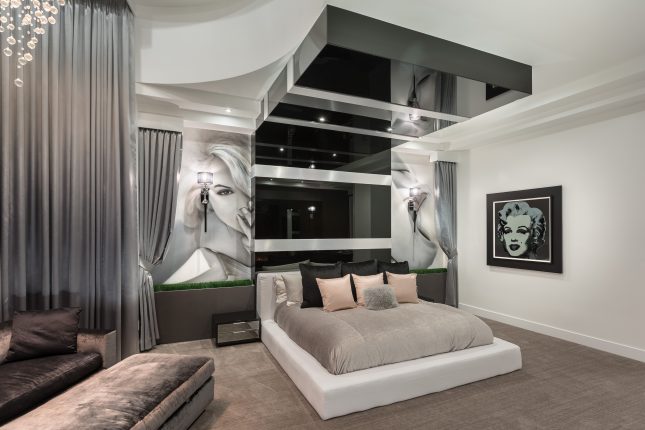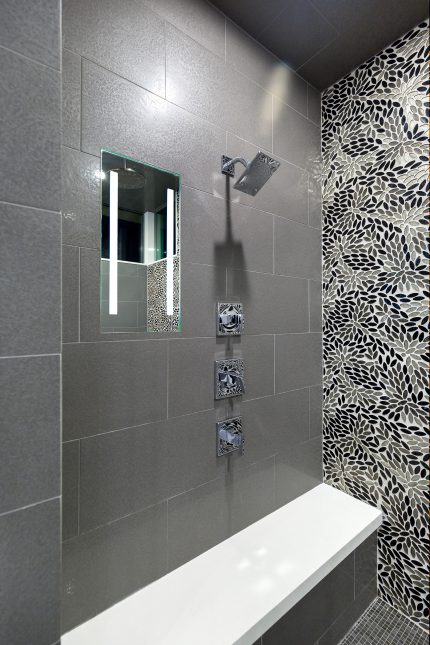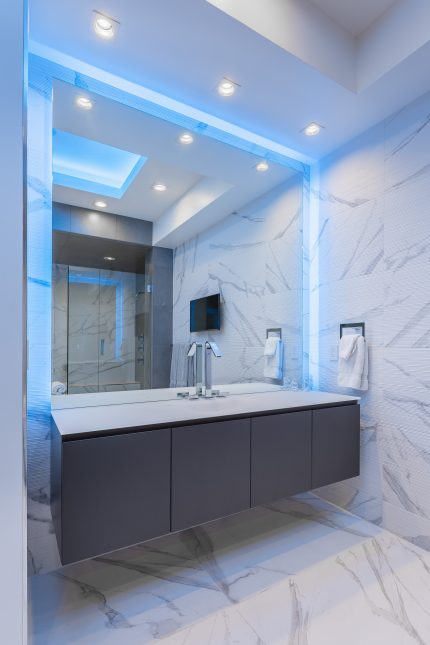 https://www.davidmarquardtphotography.com/dmheat/wp-content/uploads/2018/05/ResidentialInteriorDesign2018_09.jpg
3626
5439
David Marquardt
https://www.davidmarquardtphotography.com/dmheat/wp-content/uploads/2022/08/DavidMarquardtLogo2022-370w.png
David Marquardt
2018-05-15 23:23:54
2022-09-27 06:45:26
Interior Design Photography, Early 2018