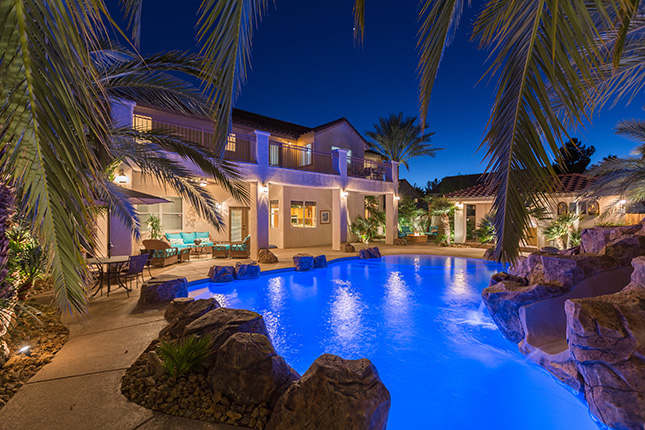 Capturing the Mood of a Property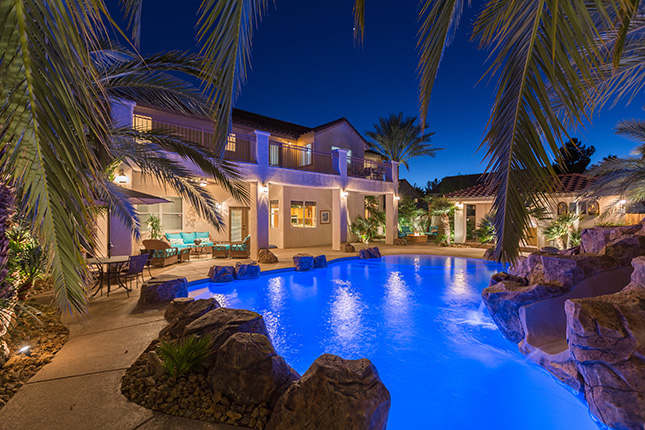 It's great to be part of the sale of a beautiful home. We work with a lot of great agents that take pride in the work they do–both listing and showing homes for sale. A good agent does a lot to close a sale–from the hard work of marketing, to dealing personalities (not always charismatic ones), to piles of paperwork, and in the end, doing whatever it takes to make something happen. And now with so much of the process of buying and selling properties taking place online (especially viewing properties before you visit them), the agent needs to provide online listings which capture attention and get people in the door. Great photography is the starting point in this process. Having gone from a luxury to a necessity, the photographs you have online are the single biggest draw you have for a property.
Every home has a visual selling point, that a good photographer will try to capture and encapsulate in a single image. Take a look at some recent photos we took of a beautiful home in Green Valley. Using the backyard foliage to frame the foreground in the above photo, we created a scene which emphasized the mood that the lush landscaping gives to the backyard. Paired with crisp, solid images of the well-maintained house, this listing will stand apart from its peers.
Whether you need to make a property look better that it does in person, or whether you need to make sure it shines in photos like it does in real life, professional photography makes all the difference when selling a home.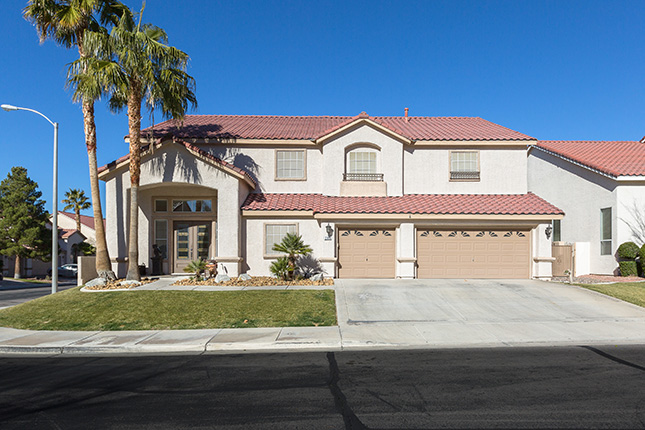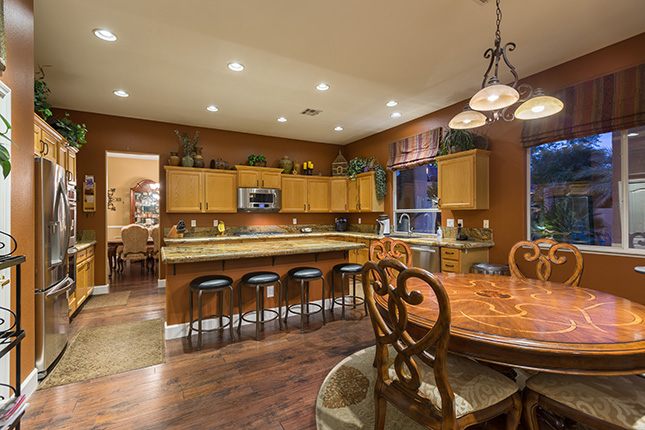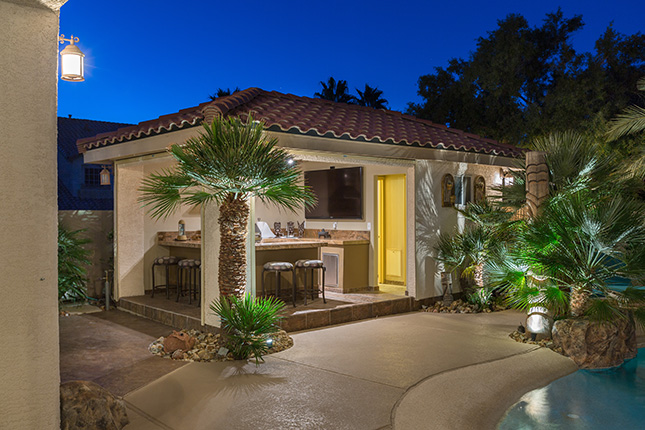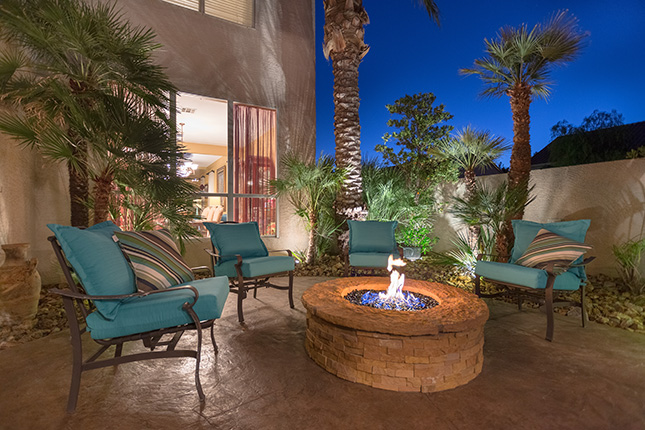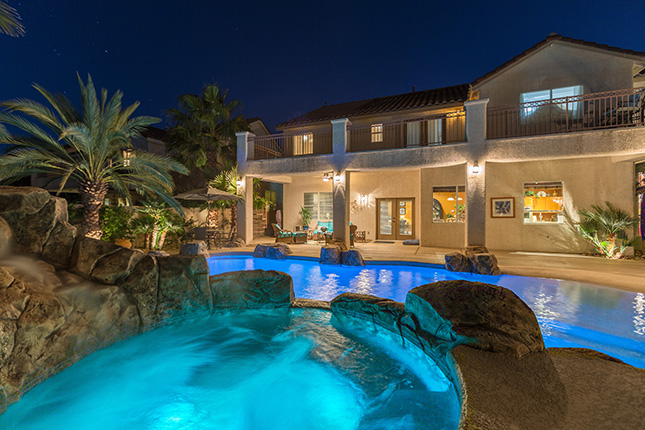 https://www.davidmarquardtphotography.com/dmheat/wp-content/uploads/2017/02/RealEstate_Photography_2017_05.jpg
430
645
David Marquardt
https://www.davidmarquardtphotography.com/dmheat/wp-content/uploads/2022/08/DavidMarquardtLogo2022-370w.png
David Marquardt
2017-04-01 01:00:54
2022-12-28 17:26:03
Capturing the Mood of a Property