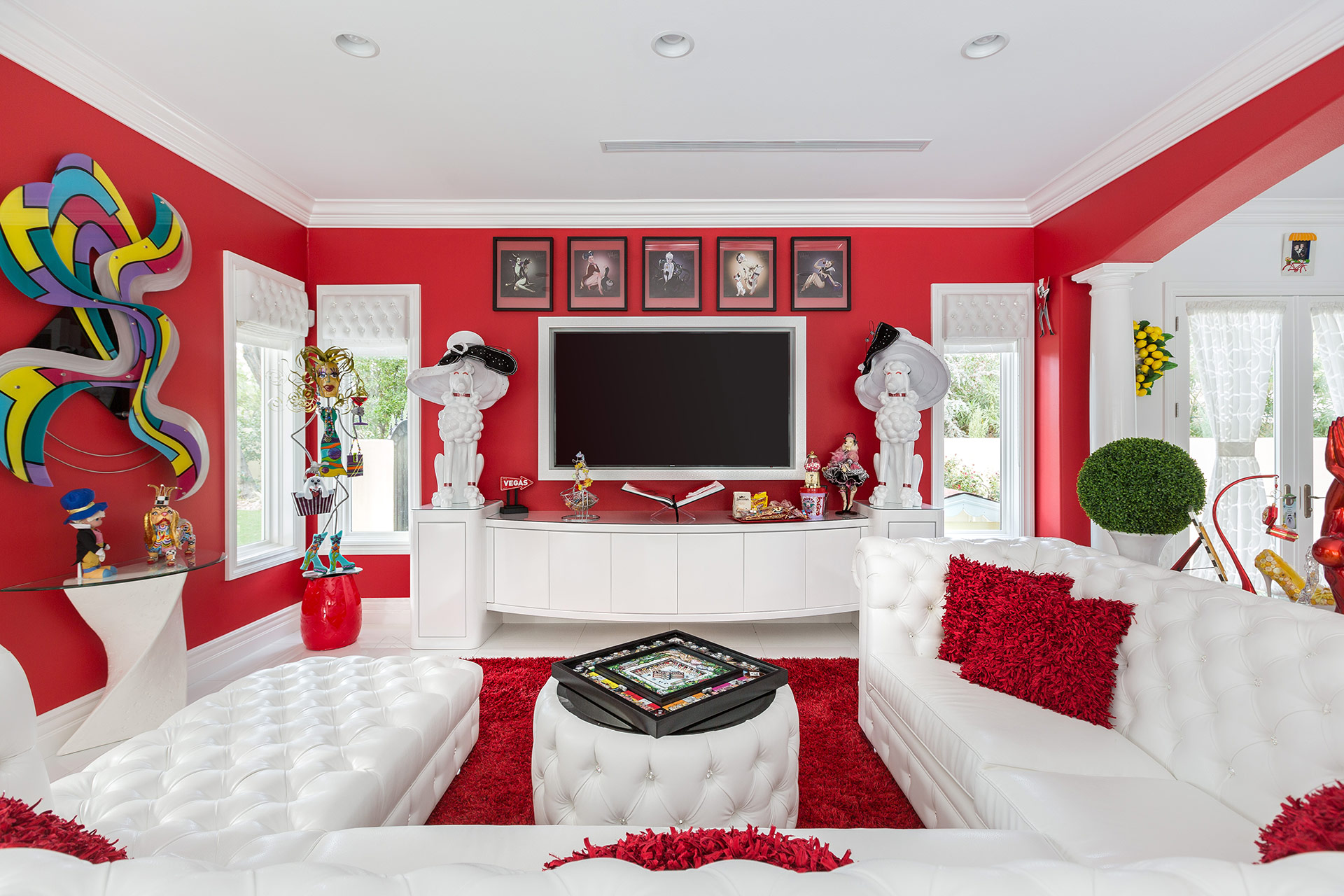 Joan Rivers Frank Marino Residence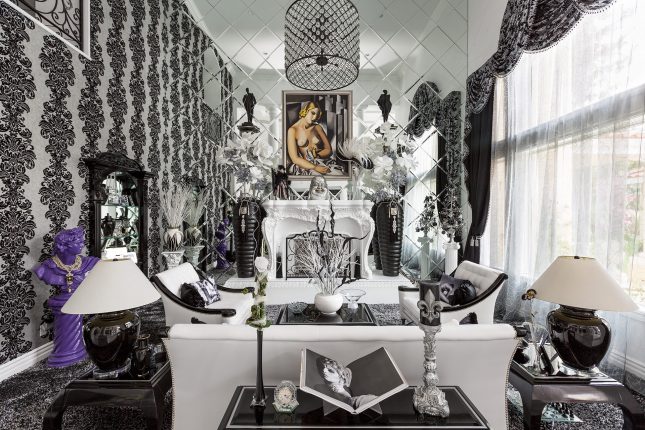 So much of the fun of being a photographer in Las Vegas is being able to go in and out of so many different, incredible spaces and to have the chance to tromp around the homes of Vegas icons like Frank Marino. The DIVA's star who is famous for his renditions of Britney Spears, Cher, Madonna, and, of course, Joan Rivers, has been a Vegas headliner since 1985 and his home is a testament to his eccentricity.
Shooting for designer Mark Tracy, we only had two short hours to capture everything we needed (which was, in this case, "get everything you can, Dave". From the wildly appointed living room, to the chandelier room, er dining room, to the disco-ball dog oracle in the master bedroom, everything was Rococo Nouveau.  Check out the mirrored walls, the ornate wallpapers, and the shiny, shiny floors. Although this was a rush-rush type job, we were able to come away with over 50 images–moving very quickly.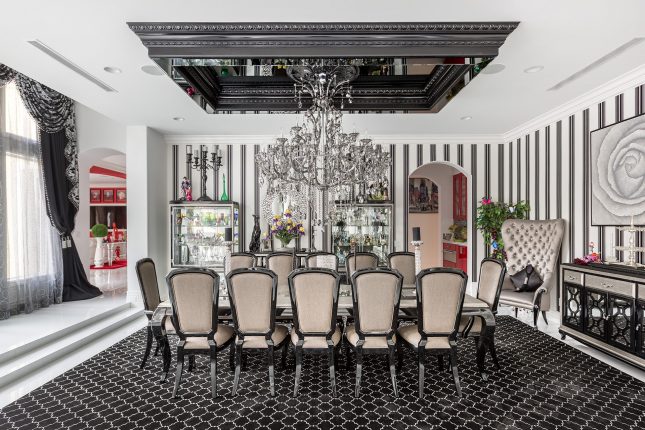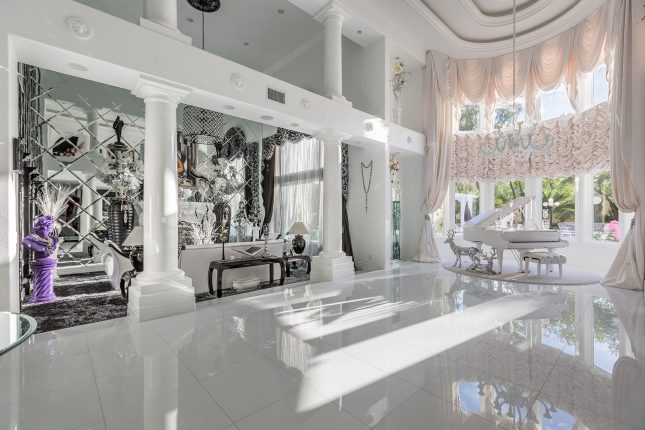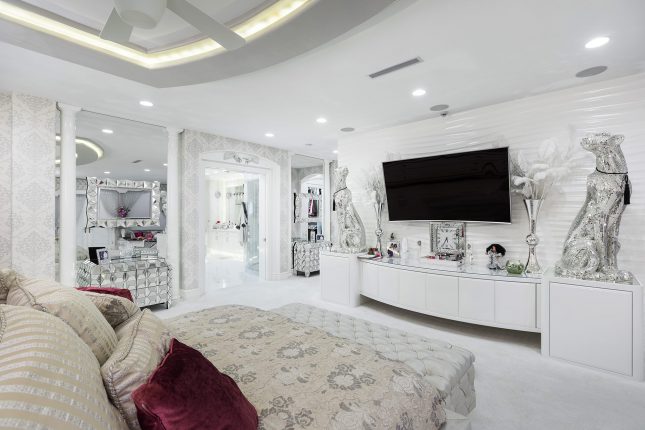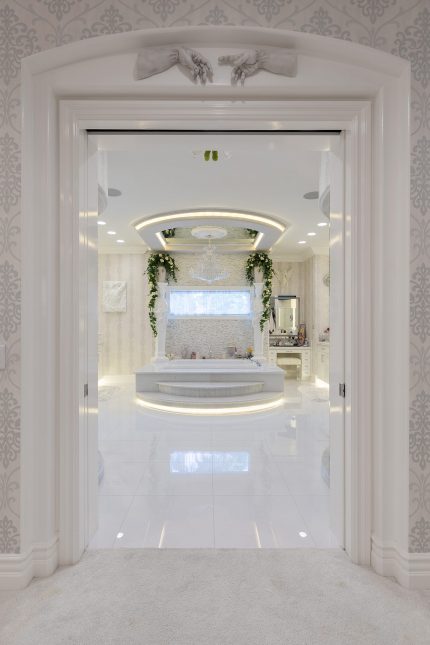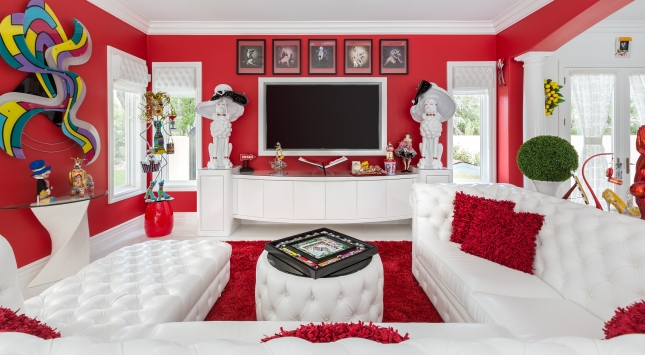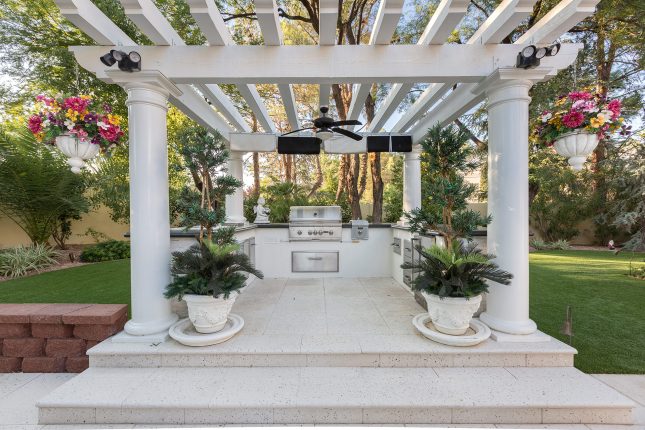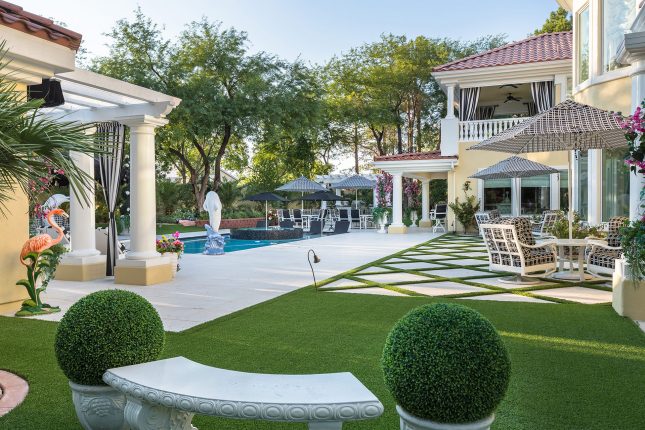 https://www.davidmarquardtphotography.com/dmheat/wp-content/uploads/2017/10/FrankMarinoResidence_3.jpg
3117
5656
David Marquardt
https://www.davidmarquardtphotography.com/dmheat/wp-content/uploads/2022/08/DavidMarquardtLogo2022-370w.png
David Marquardt
2017-10-18 23:50:12
2022-12-28 17:12:32
Joan Rivers Frank Marino Residence